Hello all, long time no post! It has been a while since I've posted on here as I've been suffering from a bit of bloggers block (is that a thing? It is now!). I think we can all agree too that November and December are hectic months, so time to write blog posts has been few and far between! So, apologies from me, but I promise to try and make more time now that I have lots of exciting blog posts planned!
Anyway, on with today's post of how you can be making the most of your Christmas break!
Relax
You survived your first semester! There is so much temptation now to use your time that you're not at university to either catch up on all the work from the previous few months, revise for exams back to back, spend every minute of every day catching up with people you haven't seen since September, and to work every hour possible in order to fund your lifestyle in semester two! Sounds busy, right?
Whilst all of these things are great in moderation, please remember to take some time to yourself, otherwise you'll burnout! It's really difficult when we live in a society that pushes us to be busy all of the time and strive to be the best. Again, nothing wrong with this mindset, but all in moderation! We all need a break at times, even the best lawyers don't work all of the time!
So take some time for yourself, watch a Christmas film, have a coffee, and switch off for a bit! Trust me, you'll appreciate it once semester two starts!
Plan your time
Over Christmas you will most likely have a very long to do list. Whether it's exam revision, coursework submissions, training contract/vacation scheme applications, or pupillage applications.
My advice for managing this would be to plan your time well, including rest breaks and time to catch up with family and friends!
I find that for me it isn't enough to simply schedule 'revision' time, but it's much more effective to plan what area I'll revise or exactly what tasks I'll achieve within that time. Firstly, because it gives you a focus. Secondly, because it allows you to relax knowing that by the end of the Christmas break you'll have achieved everything that you need to. Finally, because you may even realise that you have more time than you realise!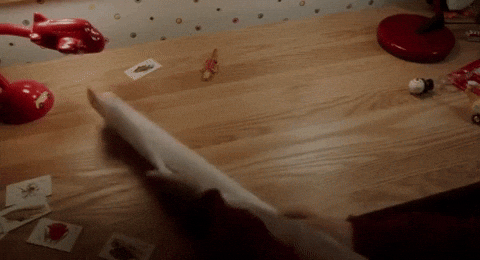 Make the most of legal blogs, podcasts, vlogs etc
This tip potentially combines my two previous points. I find that reading a legal blog, listening to a podcast or putting a vlog on can be relaxing as your mind is not actively working, but can also help to make you feel as though you're doing something and not completely switching off.
I understand that sometimes switching off completely sometimes just isn't an option as you're stressed about various different things and switching off can feel counterintuitive- even though it isn't, as you do actually need a break! I often feel guilty for not cracking on with applications, firm research etc. However, doing any of the things listed above can actually benefit whatever it is that you're doing, and can help you relax slightly, even if not completely!
I'm going to list some of my favourite legal blogs, podcasts and vlogs in next weeks blog post, so look out for that!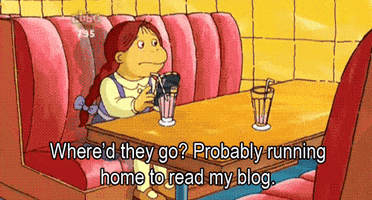 4. Finally, Have a very merry Christmas! 
There is nothing to say on this point other than that I am wishing you all a very merry Christmas and a happy new year!